Joma Jewellery for Girls – A Little KITTY CAT Bracelet
£

13.99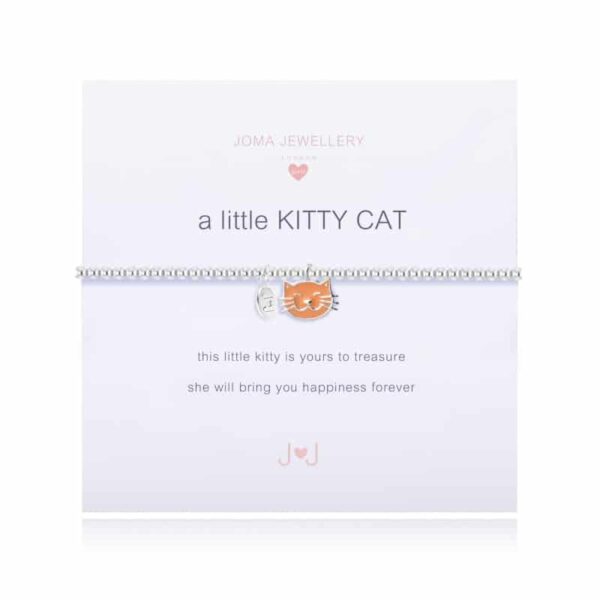 Joma Jewellery for Girls – A Little KITTY CAT Bracelet
£

13.99
NEW Girls jewellery Joma Jewellery A Little Kitty Cat Bracelet.
Presented on a card with the sentiment…
'this little kitty is yours to treasure she will bring you happiness forever'
Gorgeous sterling silver plated stretch bracelet with an enamel charm in the shape of cute kittens face.
Packaged in a stylish gift bag for easy present giving.